Mike & Herc Cover A Local SEO Case Study + Powerful Local SEO Training
In this video you will see the results of our Local SEO case study from almost 2 years ago that is ranking number one in one in a huge city in florida without building a single backlink ourselves.
You can get a $200 discount on Xagio here: http://mikem.uk/200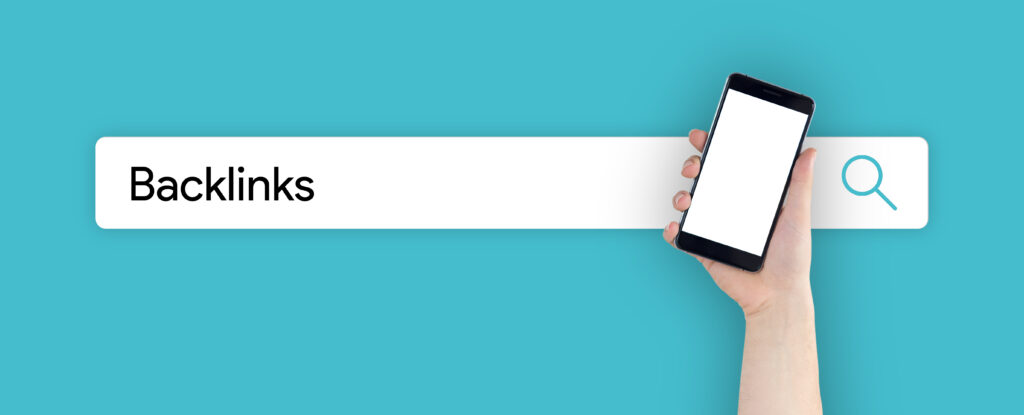 Here are some of the Local SEO questions I put to Herc in the video:
"Describe your keyword research process and its impact on SEO strategy."
"How do you balance SEO optimization with user-friendly content?"
"Discuss the role of structured data in your SEO strategy."
"Share your experience adapting to a major algorithm update."
"Tell us about unusual or innovative on-page SEO strategies you've used."
"How do you approach mobile optimization in your on-page SEO strategy?"
"What's your strategy for optimizing page load speed?"
"How do you leverage internal linking for SEO benefits?"
"Discuss your approach to optimizing images for SEO."
"Do you believe duplicate content is an issue? If yes, how do you handle duplicate content issues on a website?"
Local SEO is still super simple and literally like digging for Gold when you do it the way we show you on this video (NO SKILL NEEDED)
Local SEO is often considered easier than national SEO due to its targeted nature. Unlike national SEO, which requires competing with businesses across the country, local SEO focuses on optimizing a website to be found in local search results. This means the competition is significantly reduced, making it easier to rank higher.
Moreover, local SEO allows businesses to leverage their geographical location, a factor that search engines heavily consider when delivering results. For instance, a bakery in New York will have an easier time ranking for "bakery in New York" than a national keyword like "best bakery."
Additionally, local SEO strategies like Google My Business listings, local citations, and customer reviews are straightforward to implement and manage. These strategies not only boost visibility in local search results but also build trust with local customers.
In contrast, national SEO requires a broader strategy, including more extensive keyword research, high-quality backlinks, and a larger content marketing strategy. It's a more complex process that requires more resources and time.
In essence, local SEO is like digging for gold in your backyard, where you know the terrain and competition is limited. National SEO, on the other hand, is like searching for treasure in an unknown, vast landscape. It's not impossible, but it's certainly more challenging.
When I last checked 46% of all searches online had local intent meaning:
When we consider that 46% of all online searches have local intent, it underscores the immense potential of local SEO. This statistic means that nearly half of all people using search engines are looking for local information. They could be searching for the nearest coffee shop, a local plumber, or the opening hours of a nearby grocery store.
This trend is driven by the rise of "near me" and "close by" type searches, which have seen significant growth with the increasing use of mobile devices. People are now more likely to search for businesses and services within their immediate vicinity, and this is where local SEO shines.
Local SEO capitalizes on this local intent by optimizing a business's online presence to appear in these geographically constrained search results. It's about ensuring that when someone in your area searches for a product or service you offer, your business shows up in the results.
In contrast, national SEO doesn't have this geographical advantage. It's about reaching a broad audience, which means competing with a larger pool of businesses. While it has its benefits, the competition is fierce, and it can be harder to stand out.
In essence, the fact that 46% of all online searches have local intent is a testament to the power and potential of local SEO. It's a clear indication that focusing on local SEO can help businesses connect with customers right in their community, making it a goldmine of opportunities.
Understanding Local SEO
Local SEO is a digital marketing strategy that focuses on optimizing a website to be found in local search results. These include searches with certain geo-qualifiers, such as city, state, and zip code, as well as 'near me' searches, where Google picks up the geo-location of the person and provides search results from that area.
Local Search: A Growing Trend
According to Google, 46% of searches have a 'local intent'. This means that almost half of all searches on Google are looking for local information. This could be anything from finding the nearest coffee shop, checking the opening hours of a local store, or finding a reliable local service provider. This trend is only growing with the increasing use of mobile devices, making local SEO more important than ever.
Reduced Competition
One of the main reasons why local SEO is so powerful is the reduced competition. When you're competing on a national or international level, you're up against hundreds, if not thousands, of businesses. But when you're focusing on local SEO, you're only competing with businesses in your area that offer the same services or products as you. This significantly increases your chances of ranking higher in search results.
Higher Conversion Rates
Local SEO leads to higher conversion rates. When people search for local businesses, they usually have a specific need and are more likely to make a purchase. By optimizing for local search, you're more likely to attract these high-intent users to your website. According to GoGulf, 78% of local-mobile searches result in offline purchases, highlighting the conversion potential of local SEO.
Building Trust and Credibility
Local SEO helps build trust and credibility with your audience. By appearing in local search results, you're showing potential customers that you're a legitimate business in their area. Moreover, features like Google My Business and online reviews allow you to build a positive online reputation. According to BrightLocal, 82% of consumers read online reviews for local businesses, with 52% of 18-54-year-olds saying they 'always' read reviews. This shows the importance of online reputation in local SEO.
Leveraging Local Content
Local SEO allows you to leverage local content, which can be a powerful way to attract local customers. This could be content about local news, events, or changes in your industry. By creating content that's relevant to your local audience, you're more likely to attract and engage them.
The Power of Google Business Profiles (Google My Business)
Google My Business is a free tool that lets you manage how your business appears on Google Search and Maps. It's a crucial part of local SEO. By optimizing your Google My Business listing, you can improve your chances of appearing in local search results and Google Maps. You can also display useful information like your opening hours, contact details, and customer reviews.
The Future of Local SEO
With the rise of mobile search and voice search, local SEO is set to become even more important in the future. People are increasingly using voice search to find local businesses while on the go. By optimizing for local SEO, you can ensure that your business is ready to capitalize on these trends.
In conclusion, local SEO is a powerful tool for any business that serves a local market. It offers the opportunity to connect with customers in your area, build trust and credibility, and stand out in local search results. With the growing trend of local search, investing in local SEO is more important than ever.